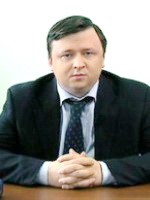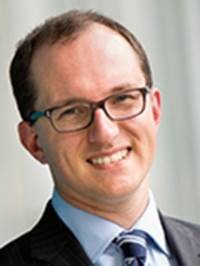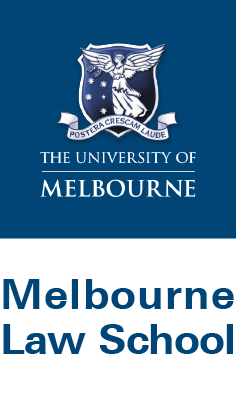 The ICLA is pleased to announce it newest Board Members, Nikolay Shcherbakov (Assistant Professor, Faculty of Law) from Lomonosov Moscow State University and Matthew Bell (Co-Director of Studies for Construction Law) from Melbourne Law School.
Mr Bell is a leading Australian academic in construction law being the author of many publications, including co-author of the texts Construction Law in Australia and Understanding Australian Construction Contracts, where his scholarship and teaching has been recognised in several awards. Prior to his academic career, Matthew worked for construction law heavyweights, Clayton Utz (Melbourne) and Clifford Chance (London).
As lead lecturer on a course dedicated to construction law at Lomonosov MSU and being responsible for publishing numerous academic works with a particular emphasis on the development of court practice and legislation in Russian construction law, Mr Shcherbakov is a pre-eminent lawyer and academic in Russian construction law. Mr Shcherbakov is well sought by clients and government agencies for his legal opinions on civil law issues, in particular, construction law.
Chairman, Dr Wolfgang Breyer, commented, "I am very pleased with our two new additions to our [ICLA] board. There is much in Russian on construction law but almost nothing in English and to have Nikolay who is very reputable in Russia leading the Russian family of law is certainly an asset for the ICLA and now global construction law community. Matthew is our first Australian board member being a leading academic dedicated wholly to construction, it certainly will be fascinating to hear how Australia deals with construction law issues that we know about in England and how they differ."
For more information on Matthew and Nikolay please see their ICLA profiles.