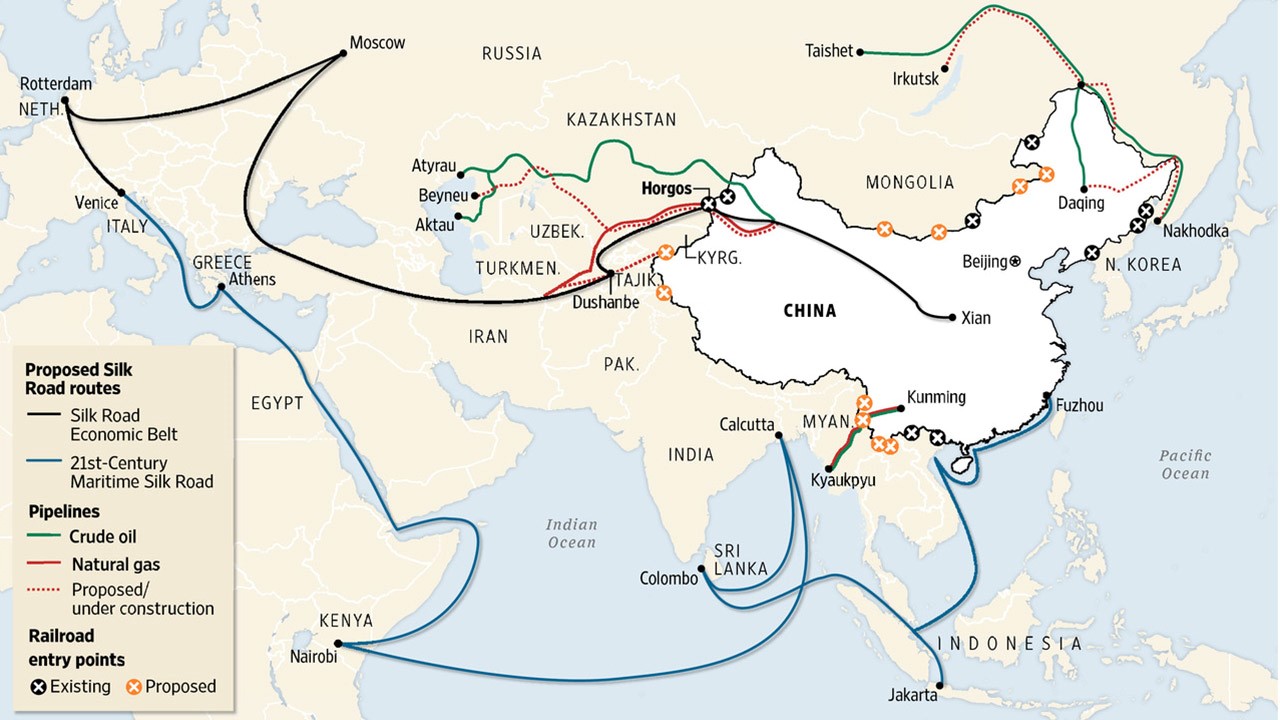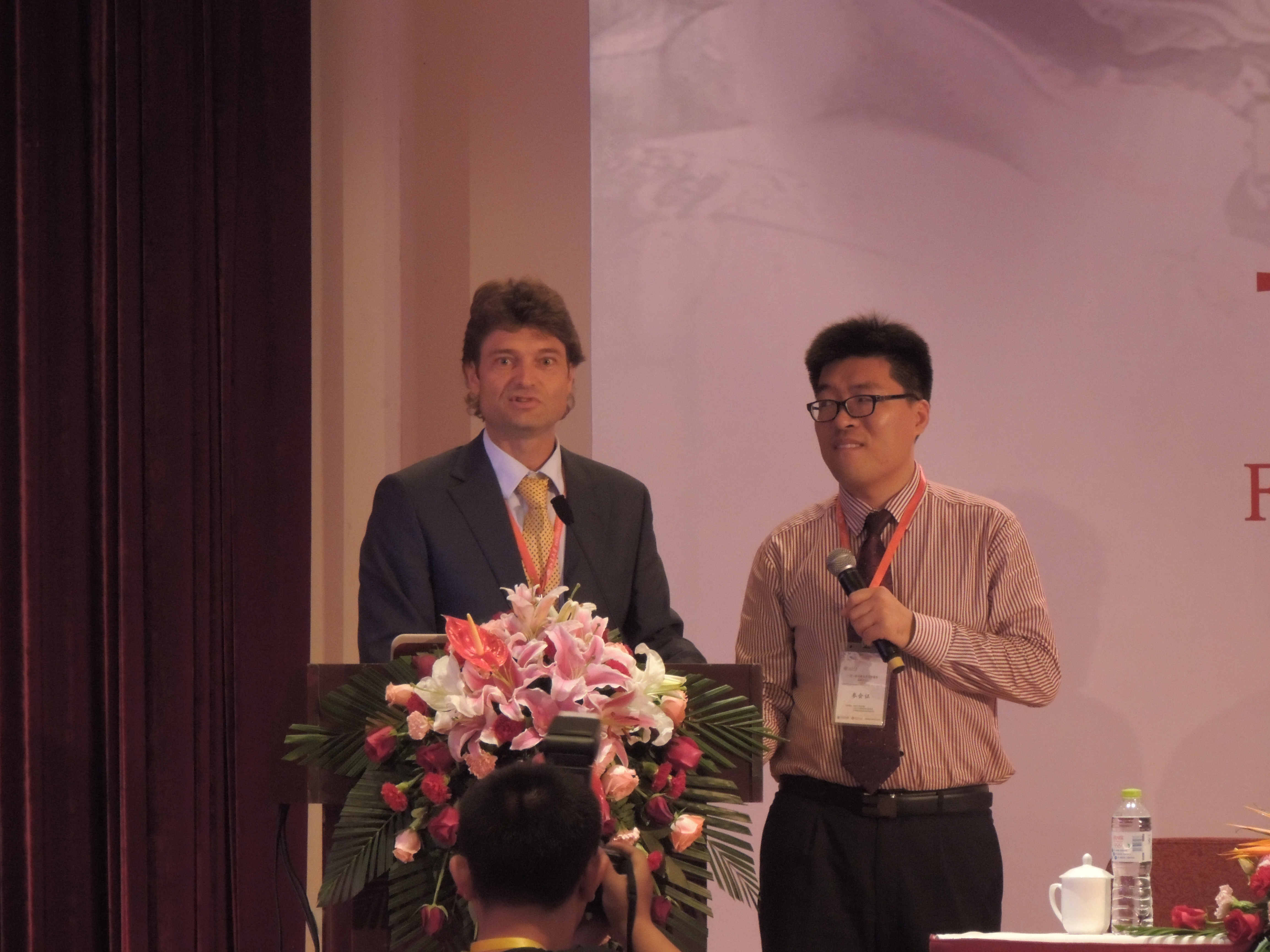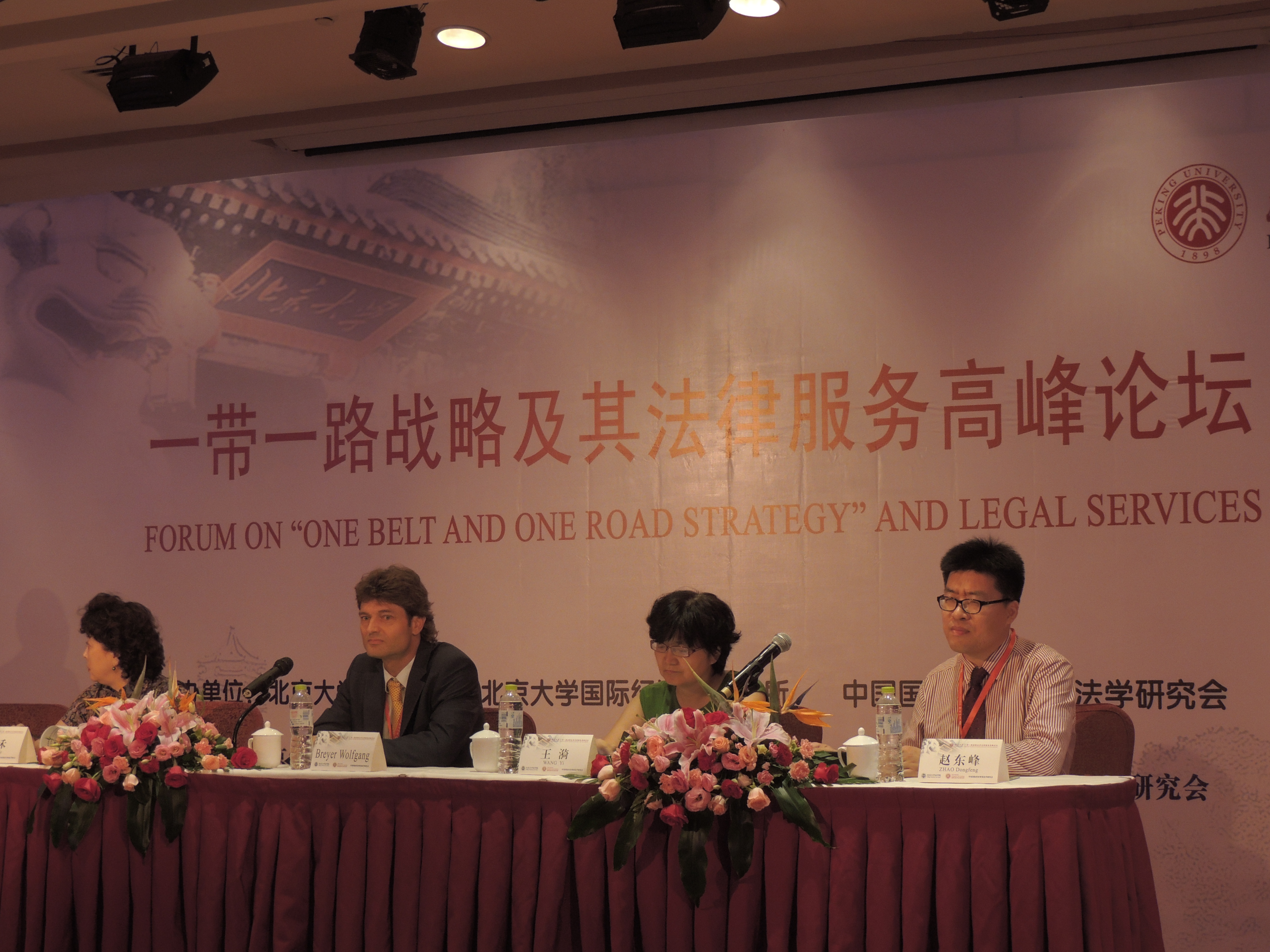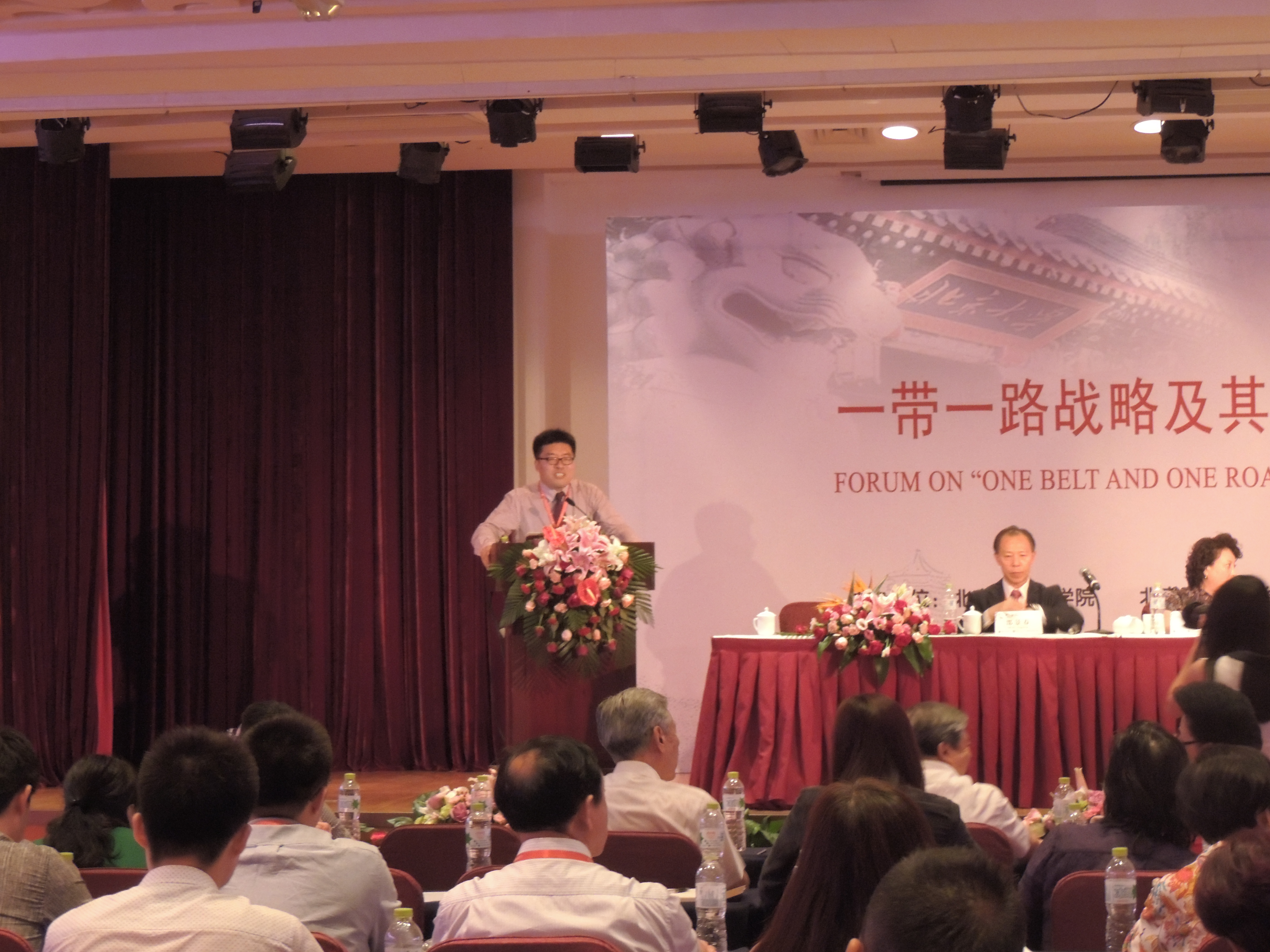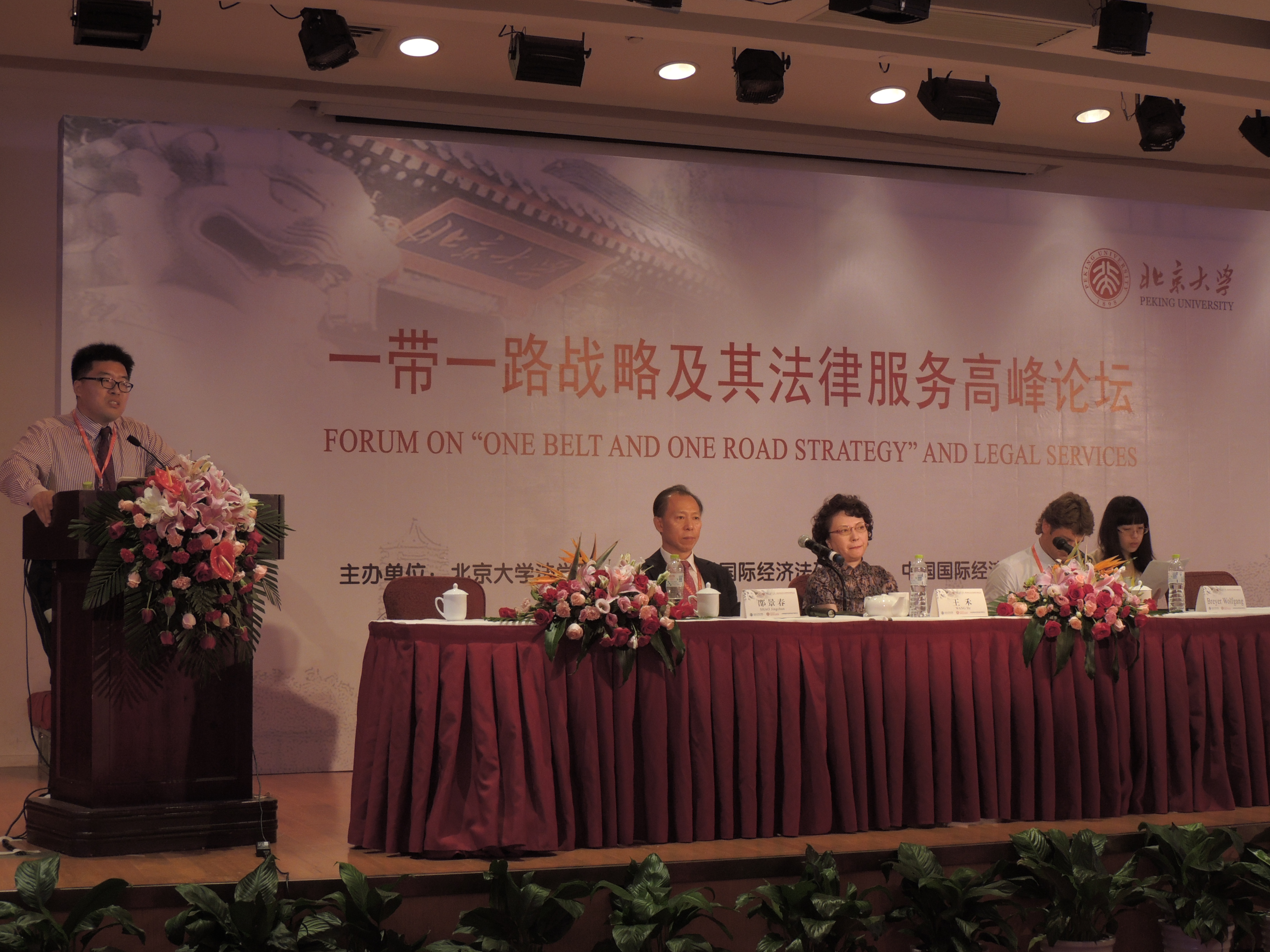 ICLA Board Members present at One Belt One Road Strategy and Legal Services Seminar, Beijing, China
On 5 August 2015, Vice-Chairman of the ICLA, Prof. Edward J. Shao, hosted the seminar "One Belt One Road Strategy and Legal Services" at Peking University Law School (Beijing, China). The seminar had presentation from leading figures in China's construction industry, from in-house lawyers and judges to industry representatives and academics and with ICLA Chairman, Dr Wolfgang Breyer, and Board Member, Dongfeng Zhao, also part of the leading line up of speakers.
One Belt and One Road (OBOR) refers to the New Silk Road Economic Belt linking China with Europe through Central and Western Asia, and the 21st Century Maritime Silk Road connecting China with South East Asia, Africa and Europe. The OBOR strategy focuses on developing and/or upgrading infrastructure across the continent and will involve 65 countries with a total cost of investment projected to $10 trillion.
The seminar attracted key players in the Chinese construction industry and the presentations made by the ICLA was quick to point out the fundamental issue of dealing with multiple parties from various jurisdictions working on projects throughout the continent and how international construction contracts may operate.
For more information on OBOR please contact us as the ICLA is leading the way in creating awareness of international construction law issues arising from this strategy.