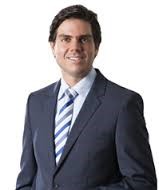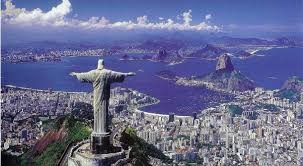 The ICLA is delighted to announce it newest Board Member, Mr Alexandre Aroeira Salles, founding partner of leading Brazilian Construction law firm Aroeira Salles.
Mr Salles has advised on some of the most important infrastructure and construction projects in Brazil, examples include projects for the 2014 World Cup and Nuclear Submarine Program. He has also advised on a range of other infrastructure projects including airports, oil refineries, power plants, subways, railroads, roads and ports throughout Brazil.
Recognized as experts in Construction law, Aroeira Salles are ranked Tier 1 in the "Construction and Engineering" and "Infrastructure and Regulatory" categories in Análise Advocacia 500 (Legal 500 equivalent in Brazil). Additionally, Mr Salles being is ranked Tier 1 in these categories and was most voted of any specialized Construction lawyer in Brazil in these categories in 2014.
Chairman, Dr Wolfgang Breyer, commented, "I am well pleased that Alexandre has joined the [ICLA] Board, he's no stranger to Brazilian and South American Construction law and certainly one of the best! There is so much construction activity in South America, particularly Brazil, and very little in English on Construction law so having Alexandre provide this is great. Our South Americas family of law group will thrive with Alexandre's expert input and direction".
Mr Salles will be leading the ICLA's South Americas team with another Brazilian Construction great Julio Bueno Ceaser.