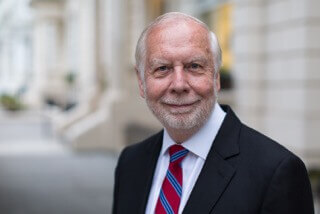 The ICLA is delighted to announce its newest Board Members, Mr. John Bishop (Arbitrator and ADR Practitioner at Arbitration Chambers Hong Kong) and Philip Bruner, Esq. (Arbitrator and Mediator at Judicial Arbitration and Mediation Services, Inc.). 
Mr. John Bishop was a partner at Pinsent Masons LLP between 1972 and 2014, and he held the positions of Head of Construction & Engineering Department, Managing Partner, Chairman of the Board, Senior Partner, Executive Board Member, Senior Partner (Asia Pacific) and Head of the Beijing office. During that time, John represented clients throughout the world at all stages of the construction process, including procurement strategies, contract documentation, risk analyses and strategies, project counsel and dispute resolution including adjudication, mediation, litigation and arbitration. John has become a highly distinguished mediator and ADR practitioner with an international practice since leaving Masons in 2014.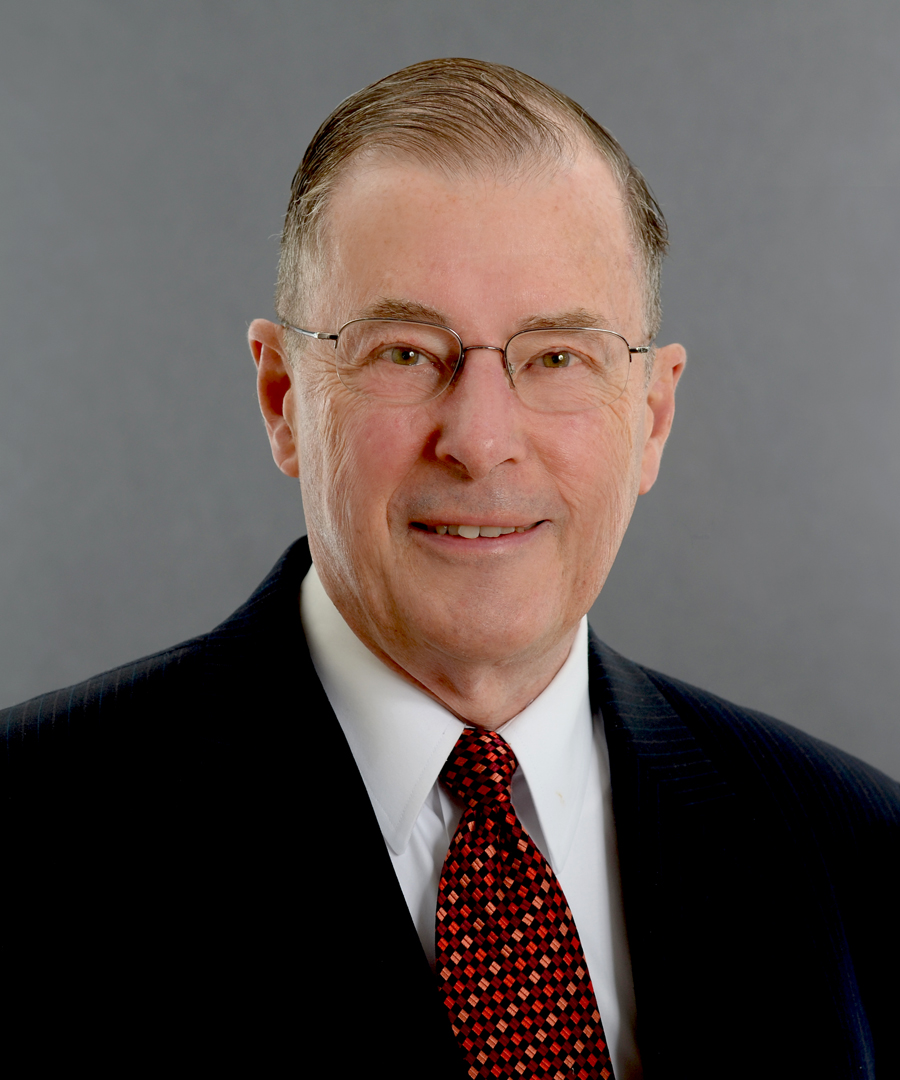 Mr. Philip Bruner, Esq. is a leading expert on arbitration and dispute resolution. He is a distinguished member of the panels of neutrals of both JAMS and JAMS International, and is the director of the JAMS Global Engineering and Construction Group. He also spent more than 25 years on the panels of arbitrators and dispute resolution organisations prior to joining JAMS. Furthermore, Philip has over 40 years of experience in construction, engineering, energy and infrastructure litigation, being lead counsel in over 100 arbitrations and litigated cases throughout the United States.
We look forward to the collective contributions to the ICLA of two very eminent leaders in international construction law.