ICLA Virtual Symposium 02 March 2021

 For more information on the ICLA Virtual Symposium, please visit the Events Section.
ICLA Virtual Conference in Conjunction with IBDiC 27-28 August 2020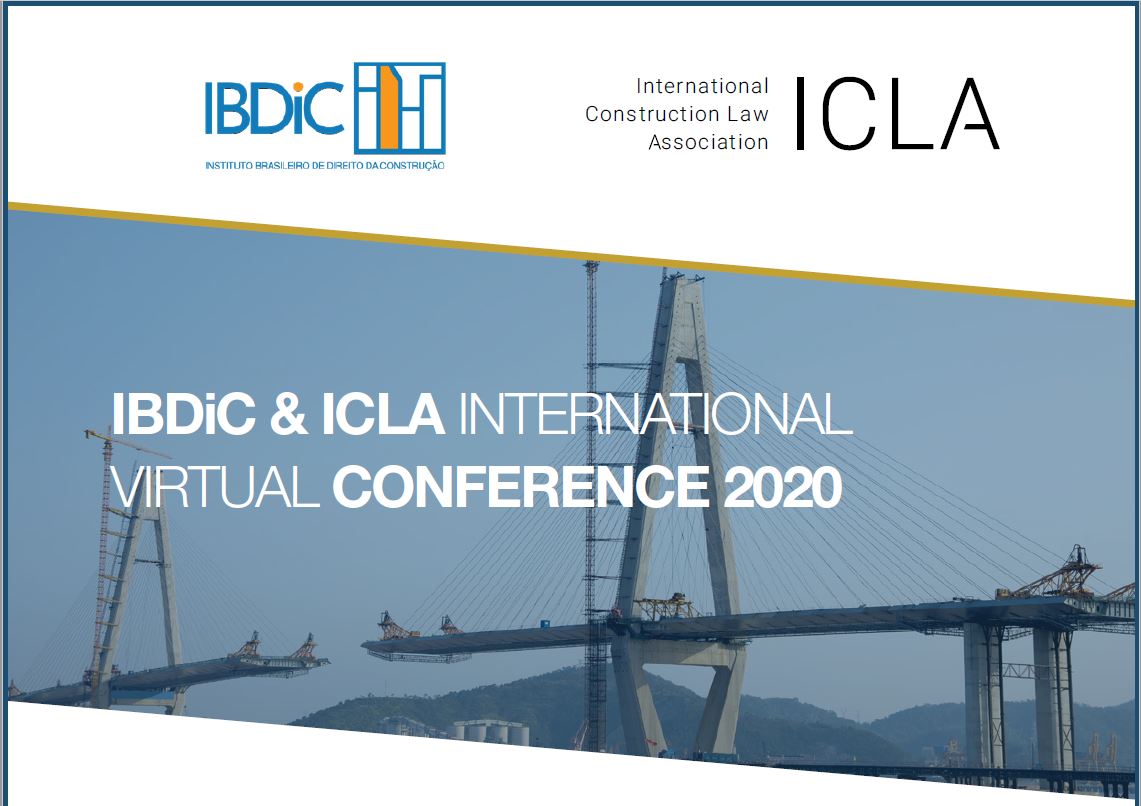 For more information on the ICLA Virtual Conference and how to register, please visit the Events Section.

For more information on the ICLA Symposium in Stuttgart, please visit the Events Section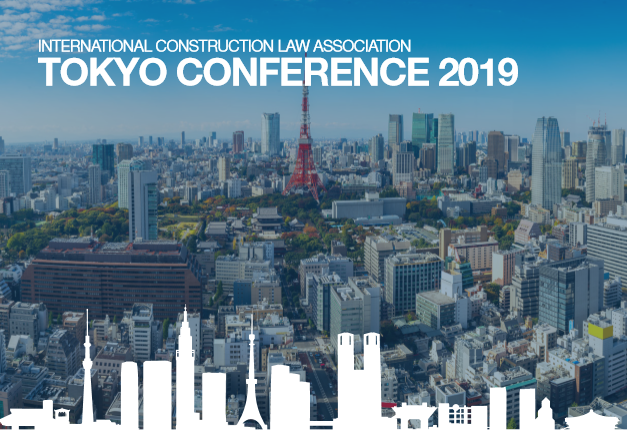 Find the announcement of the 6th ICLA Conference in the News Section
The ICLA
Established in May 2015, the International Construction Law Association works in bringing together all the families of law from around the globe and informing and debating comparatively on Construction Law issues.
Dr. Wolfgang Breyer led the initiative by gathering together leading lawyers, barristers, construction professionals, judges, academics, universities and institutions from around the globe specialising in International Construction Law.
The purpose of the ICLA better described under the Object of the ICLA's Constitution:
"The object of the Association is to establish a working Association for debating practical and academic comparative construction law issues between the different families (or jurisdictions) of law globally, in particular the common and civil law families (or jurisdictions), in order to foster an in-depth professional Association on transnational construction law facilitating the development of successful projects around the world and creating greater collaboration by means of meetings, lectures and study and research."
The ICLA works in co-operation with the reputable Centre of Construction Law, King's College London (UK), Peking Law School (China), University of Copenhagen (Denmark), British University in Dubai (UAE) and Melbourne University (Australia).
The ICLA welcomes new members with both individual and corporate membership available. For more information on membership see "Members".
Construction projects have become increasingly international with stakeholders in the construction process coming from all parts of the world. Despite living in the "information age", one key problem stakeholders face is the large information gap on Construction Law between the legal systems of countries and, at a higher tier, between the different families of law. Additionally, stakeholders are not fully aware of how international construction contracts operate under the mandatory law of a country. The ICLA will provide the solution to these (and other) issues faced by lawyers, academics, judges and construction professionals, leading the way in bridging the gap between countries and the families of law.
PAST EVENTS:
ICLA Conference - 16-17 October 2018, Moscow State University, Moscow, Russia
ICLA Conference - 21 October 2017, Peking University Law School, Beijing, China
ICLA Conference - 01 March 2017, King's College, London, United Kingdom
ICLA Seminar – 26 January 2017, British University in Dubai, Dubai, UAE

SCL 2016 – Sixth Society of Construction Law Biennial Conference, 13-15 September, Sao Paulo, Brazil
For more information: http://scl2016.com/